Aug 03, 2020
A Little Lagniappe from Louisiana!
Being in ministry, creative free Christian resources are something we are always keeping our eyes open for. And being from Louisiana, we have decided to call these findings - "lagniappe."
Webster's dictionary defines "lagniappe" as: a small gift presented by a store owner to a customer with the customer's purchase or an extra or unexpected gift or benefit. Doesn't that just sound like a bit of GRACE?!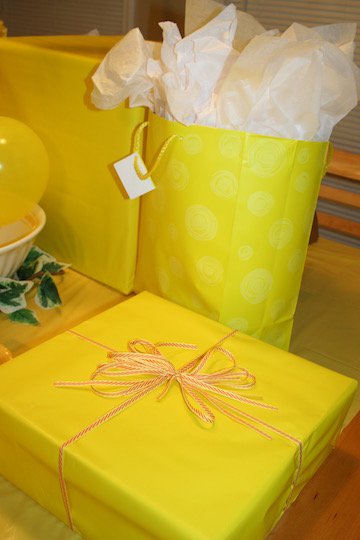 As Christians, giving "lagniappe" grace should be an action seen in our everyday lives as we strive to go over and beyond for the cause of Christ. Let's never stop short of being overly kind or giving or loving - always going the "little extra" for Christ.
Jesus certainly gave us more than a "little extra." He gave us what we didn't deserve - "GRACE - God's Riches At Christ's Expense."
We'd like to bring you a new little "lagniappe" every now and then. It may be an outstanding Christian website or free Christian software we've found, a Christian book recommendation, a special testimony or story, or just some good clean fun with Bible trivia, clean jokes, & Christian cartoons. All will be free Christian resources which can add to the variety in your world of Bible study and ministry.
We want to equip you as much as we can in finding joy and excitement in your Bible study time and as you share God's Word.
Also, if you know of any valuable Christian resources you use and believe they would be useful to others, please let us know!