Dec 01, 2018
Christmas Countdown - Dec.1 - A Road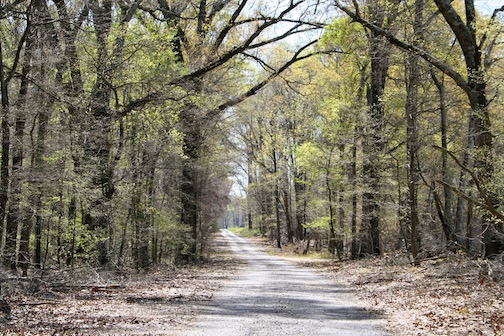 Today as I walk back through these devotionals myself and read John 14:6, God shows me something new! I love that God's Word never grows old; He always has something new to speak to us!
"Jesus told him, 'I am the Way, the Truth, and the Life. No one comes to the Father except through Me.'"
This time the "I am" jumped out at me. Jesus made seven "I am" statements in the Gospel of John. Today God reminds me that He, the great I AM, is enough. He is my path to follow. He is the Truth I need, and He is my destination of Life both eternal and abundant!