Search our site:

Simple Bible Overview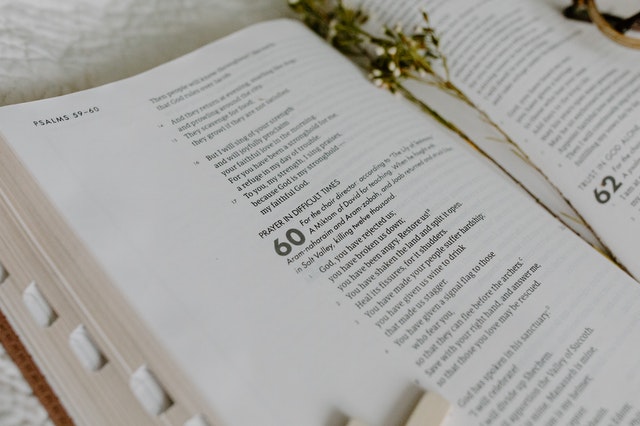 A simple Bible overview can set the stage for where you're headed.   Our Bible study guides with Bible charts and helps assist in directing us to the overall message and how the stories within it connect.
To many, the Bible may seem confusing; it may seem hard to know where to begin.
I love to read books, but usually before choosing or reading a book, I read the summary on the back or inside cover, or these days, the summary on Amazon!  This introduces me to the overall story and helps me understand where the author is taking the reader.

The Bible is God's love letter to us!  It's not just for studying if to obtain knowledge, but it is our guide to knowing Him!
One Page Bible Overview
Have you ever wondered how the Bible all fits together?  All 66 books actually contain one Big story - God's story of a promise. 
The following is a very simple, one page Bible overview that sums up The Story…His Story and how it affects each and every one of us.
The Promise - A One Page Bible Story Overview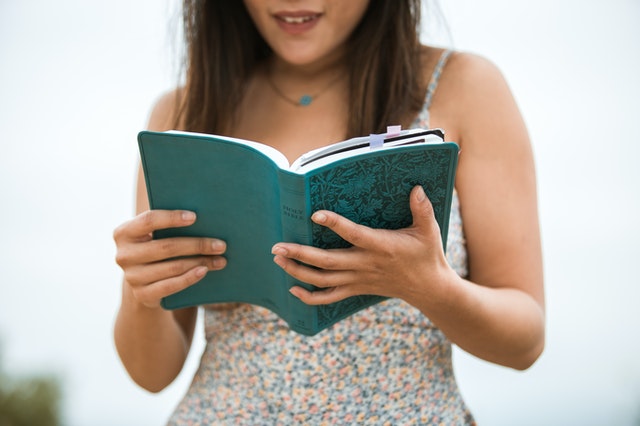 Bible Overview Charts

They say a picture is worth a thousand words, and I know seeing data on a chart really helps me! (I am such a visual learner!)
One of the most helpful tools that was presented to me when learning about the Bible was the organization of the books.  Knowing that there are groups and order helps me remember where to find a certain book. 
The Old Testament consists of 39 books arranged: the first 5 books are called the Books of the Law or The Pentateuch and written by Moses, the next 12 are books of history, then 5 books of poetry or writings, 5 major prophet books and finally 12 minor prophet books.
Anytime I hear a name of a book that doesn't sound too familiar like Zephaniah, I immediately know it is most likely in the minor prophets at the end of the Old Testament.  Just a note...calling them minor prophets is not to diminish their value; they are called minor because the books are shorter.

Printable copy of Books of the Bible Chart
Permission to print is granted for personal or teaching use  if copyright information is included.
Another helpful tool is a Chronological Bible Overview.  It helps us  see how the books fit together along the historical timeline.  Knowing that the Book of Ruth takes place during the period of the Judges helps me understand better the time period in which she was living.  The same goes for understanding when a certain prophet was prophesying...during captivity, before, or after.

Printable Old Testament Books Chart
Permission to print is granted for personal or teaching use  if copyright information is included.
The same goes for the New Testament.  A Bible overview of how the New Testament books fit together chronologically helps me to better understand the context from which the Bible writers were writing.

Printable New Testament Books Chart
Permission to print is granted for personal or teaching use  if copyright information is included.

Bible Overview Videos

Every Story Casts His Shadow

The Gospel Project does a wonderful job providing Bible lessons and studies that take us through the Bible.  Following is a short video that gives a wonderful overview of the Bible and how every story points to Jesus!



5 Minute Video Overview for Kids

The Gospel Coalition also put together a wonderful Bible overview video for kids or really it's great for any age!
Special note: We do preview the websites to which we link, but are unable to peruse them completely. We try to check others' faith statements and make sure they do profess Jesus Christ as God's Son and salvation is found only in Him. It must, however, be your responsibility to personally dig into God's Word and allow the Holy Spirit to be your first and final teacher on all subjects.

"Our website may contain affiliate marketing links, which means we may get paid commission on sales of those products or services we write about. Our editorial content is not influenced by advertisers or affiliate partnerships. This disclosure is provided in accordance with the Federal Trade Commission's 16 CFR § 255.5: Guides Concerning the Use of Endorsements and Testimonials in Advertising."
---
Creative Bible-Bits Newsletter:

Let us help you keep up with what's new at Creative Bible Study with free Bible study lessons and ideas straight to your email!  Your information will be kept confidential and not be used for solicitation.

Free Ebooks: