Search our site:

Stories from the Bible
Discover stories from the Bible geared for various ages including young children, kids, youth and adults.  We are never too young or too old to be touched by the living Word of God.
Bible stories are true stories about real people and a real and living God.  Bible characters interacted with God in daily life, and so can we.  They teach us Who God is and what He is like.  Through them we come to know Him better, and He wants to be known!
Find out how they all fit together for one seamless story of redemption each pointing to Jesus - both Old and New Testaments.
"For whatever was written in earlier times was written for our instruction, so that through perseverance and the encouragement of the Scriptures we might have hope."
Romans 15:4


Photo by Tara Winstead from Pexels

Famous Stories from the Bible
Journey a Bible timeline through the Old Testament with 27 famous, well-known Bible stories and where they fit into the history of the Hebrew people.  Think of these as a fly-over view of the Old Testament through narrative stories of some of the most familiar Bible characters.
Along the way see how each points to Jesus and discover how the Old Testament connects with the New.
"Now these things happened to them as an example, and they were written for our instruction, upon whom the ends of the ages have come."
1 Corinthians 10:11


Bible Stories for Adults & Youth
You may have not grown up in church.  You may have only heard people refer to a guy named David who killed a giant or you may have no clue who this Esther is people talk about. You may wonder any of these Old Testament Bible stories have to do with Jesus anyway?
And that's okay!
Or you may have grown up learning the stories from the Bible, but they have become just that stories, and you need a fresh wind blown into them.
We hope either way you'll take a look at these Bible stories for adults!
One great place to start is on Youtube with The Bible Project - 

Bible Stories for Children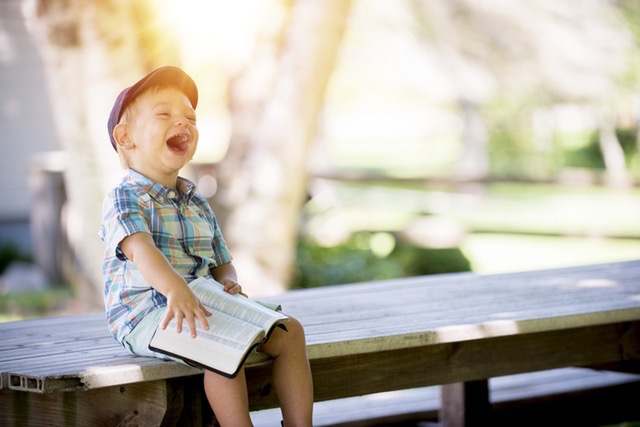 These free Bible stories for children include stories for very young children through older kids with lessons and discussion topics for family devotions or church small groups.
Access audio, printable and video Bible stories as well as where each is located in the Bible text and how to help kids put them all together in a Bible timeline.
Help kids engage with Bible text in a way that will impact them now and in the years to come.
Short Stories from the Bible
This is a collection of short stories found in both the Old and New Testaments of the Bible.  Some may be familiar, but you may find some to be hidden gems that are often times overlooked.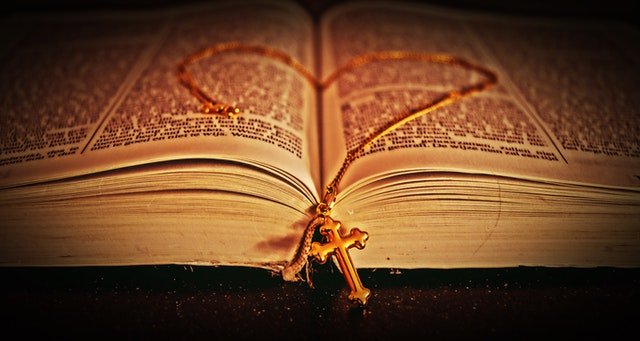 Photo by George Becker from Pexels

Special note: We do preview the websites to which we link, but are unable to peruse them completely. We try to check others' faith statements and make sure they do profess Jesus Christ as God's Son and salvation is found only in Him. It must, however, be your responsibility to personally dig into God's Word and allow the Holy Spirit to be your first and final teacher on all subjects.

"Our website may contain affiliate marketing links, which means we may get paid commission on sales of those products or services we write about. Our editorial content is not influenced by advertisers or affiliate partnerships. This disclosure is provided in accordance with the Federal Trade Commission's 16 CFR § 255.5: Guides Concerning the Use of Endorsements and Testimonials in Advertising."
---
Creative Bible-Bits Newsletter:

Let us help you keep up with what's new at Creative Bible Study with free Bible study lessons and ideas straight to your email!  Your information will be kept confidential and not be used for solicitation.

Free Ebooks: