Search our site:

Bible Seeker
Lessons for adults & Family
Bible Seeker Lessons are designed to help us see God and know Him through connecting His Word with our everyday surroundings!   God has placed His identifying marks all over our world and lives to point us to Him.  Seeking to understand the Bible is seeking to know Him. 

These short & simple Christian Bible lessons begin with an everyday object that can remind us of God's truth and His presence throughout our day.
These Bible study object lessons are perfect not only for personal use but also for family worship devotions, children's sermons or devotion talks, or youth Bible study lessons.  Each has Bible lesson extenders for hands-on Bible activities to use in group settings such as Sunday School, Awana Council Time, Upward Devotions, Children's Church, Youth Group or Family Devotions.

If you're seeking to know and understand the Bible and God Himself better, these Bible Seeker snapshot lessons can open your eyes to recognizing God's presence and work in your everyday surroundings. God is near.  One of His names points to this truth - Jehovah Shammah.  Are we recognizing and living in His presence?

These Bible lessons for adults and family are meant to be hands-on and applicable; so be creative and use your phone to take your own photo to have with you throughout the day or even share Jesus through social media such as Facebook, Instagram or Twitter! 

Bible Seeker Lessons

Lessons from Everyday Life
A Road & Our destination - John 14:6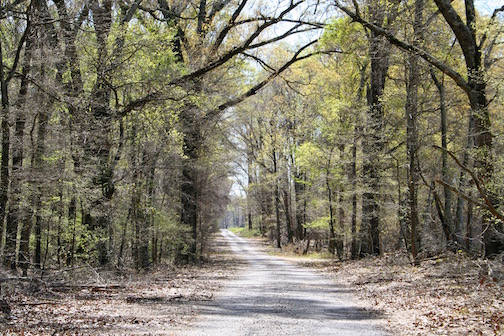 "Jesus *said to him, "I am the way, and the truth, and the life; no one comes to the Father but through Me."
A Road - An Object Lesson for a Bible Seeker

---
Fountain of living water - John 7:37-38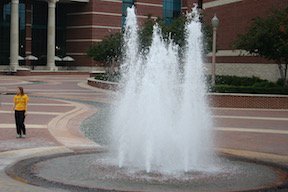 "Now on the last day, the great day of the feast, Jesus stood and cried out, saying, "If anyone is thirsty, et him come to Me and drink. He who believes in Me, as the Scripture said, 'From his innermost being will flow rivers of living water.'"
A Lesson from Water - A Living Fountain

---
I spy God in His Creation - Colossians 1:16

 "For by Him all things were created, both in the heavens and on earth, visible and invisible, whether thrones or dominions or rulers or authorities—all things have been created through Him and for Him."
---
Your Bible is a GPS! - 2 Timothy 3:16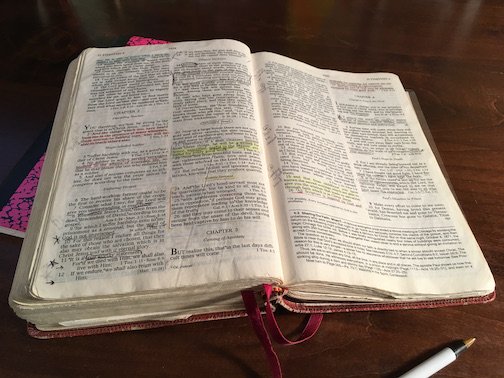 "All Scripture is inspired by God and profitable for teaching, for reproof, for correction, for training in righteousness;"

---
Light of the world - John 8:12

"Then Jesus again spoke to them, saying, "I am the Light of the world; he who follows Me will not walk in the darkness, but will have the Light of life."
---
A Word gives meaning - John 1:1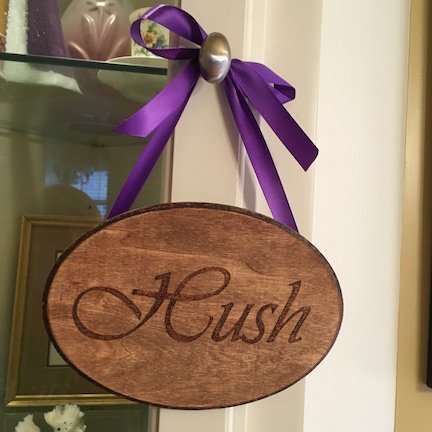 "In the beginning was the Word, and the Word was with God, and the Word was God."
---
Blooming in Christ - song of Solomon 2:1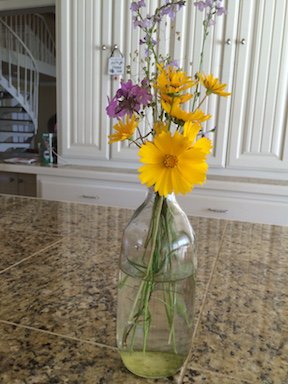 "I am the rose of Sharon, The lily of the valleys."
---
A Nail is for building - Acts 2:23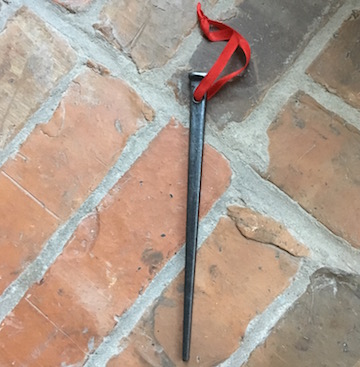 "this Man, delivered over by the predetermined plan and foreknowledge of God, you nailed to a cross by the hands of godless men and put Him to death."
---
"New" does not mean perfect - 2 Corinthians 5:17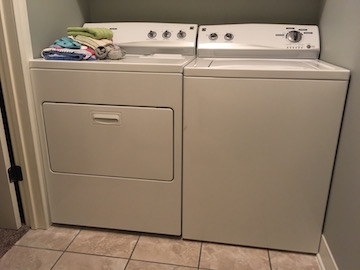 "Therefore, if anyone is in Christ, he is a new creature, the old things passed away; behold, new things have come."
---
Sheep - How dumb are they? - Isaiah 53:6

"All of us like sheep have gone astray, Each of us has turned to his own way; But the LORD has caused the iniquity of us all To fall on Him."
---
---
Green - Psalm 23:2

"He makes me lie down in green pastures;
He leads me beside quiet waters."
---
Bread - John 6:35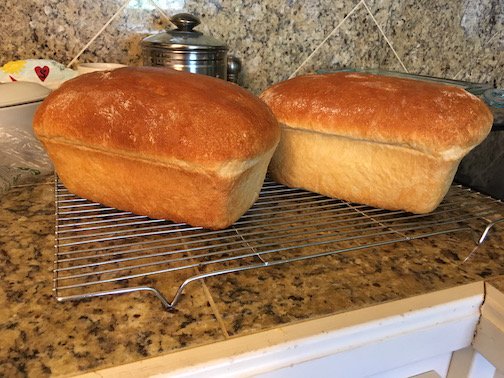 "Jesus said to them, "I am the bread of life; he who comes to Me will not hunger, and he who believes in Me will never thirst."
---
Your Church - Matthew 16:16-18

"Simon Peter answered, "You are the Christ, the Son of the living God."  And Jesus said to him, "Blessed are you, Simon Barjona, because flesh and blood did not reveal this to you, but My Father who is in heaven.  I also say to you that you are Peter, and upon this rock I will build My church; and the gates of Hades will not overpower it."
---
New American Standard Bible (NASB) Copyright © 1960, 1962, 1963, 1968, 1971, 1972, 1973, 1975, 1977, 1995 by The Lockman Foundation
Special note: We do preview the websites to which we link, but are unable to peruse them completely. We try to check others' faith statements and make sure they do profess Jesus Christ as God's Son and salvation is found only in Him. It must, however, be your responsibility to personally dig into God's Word and allow the Holy Spirit to be your first and final teacher on all subjects.

"Our website may contain affiliate marketing links, which means we may get paid commission on sales of those products or services we write about. Our editorial content is not influenced by advertisers or affiliate partnerships. This disclosure is provided in accordance with the Federal Trade Commission's 16 CFR § 255.5: Guides Concerning the Use of Endorsements and Testimonials in Advertising."
---
Creative Bible-Bits Newsletter:

Let us help you keep up with what's new at Creative Bible Study with free Bible study lessons and ideas straight to your email!  Your information will be kept confidential and not be used for solicitation.

Free Ebooks: