Search our site:

Short Christian Stories

to Help Teach & Inspire
A story is more than just a story. Christian stories can inspire, impart Biblical truths, and help us sometimes get a new perspective on life in general.
Christian short stories are memorable and become a part of us. Abstract ideas are easily forgotten, but when they are intertwined within a story, they are experienced and remembered.
When teaching Bible lessons, a story related to the topic is a wonderful tool to use. Jesus and others in the Bible used stories frequently to impart truths that may have otherwise not been understood.
For instance, take Jesus' story about the "Good Samaritan." (Luke 10:25-37) He was able to help His listeners understand how to love God and love others.
Remember when God used the prophet Nathan to tell a story? He told a story about a shepherd that had his sheep stolen so that King David would recognize the truth of his own sin. (2 Samuel 12: 1-10)
A Christian story can open our eyes to truths about ourselves through the passive, nonthreatening telling of a story about someone else.
Most preachers today use stories to clarify points of their sermons by using what is called a "sermon illustration."
Whether a story is true or fictional, it really doesn't matter. What matters is that the listener becomes involved in the story and is transformed by its meaning. A Christian short story taps into our emotions and thereby locks in the experience in our memory.
Christian stories can be used in Bible studies to introduce a study topic, clarify a Biblical truth, or to involve the class emotionally by experiencing the story.
If you personally or as a group need a inspirational lift, try reading Christian books. Of course, don't let these replace your Bible study, but they can enhance your spiritual life and growth.
I have read so many wonderful Christian stories through Christian books, both nonfiction and fiction, that have touched my life in a very real way and many times have given me a new perspective by experiencing what the character in the book has gone through.
Remember - a Christian story is really much more than just a story!

Christian Stories:

I have heard this story on peace many times as an illustration in my husband's sermons. The original author is unknown. Here is my version written from memory along with Bible verses.
This not only is a wonderful sermon illustration, but can also be used in Bible lessons or devotion time with kids, youth and adults to create a new perspective on what true peace is and how it is found in God not our circumstances.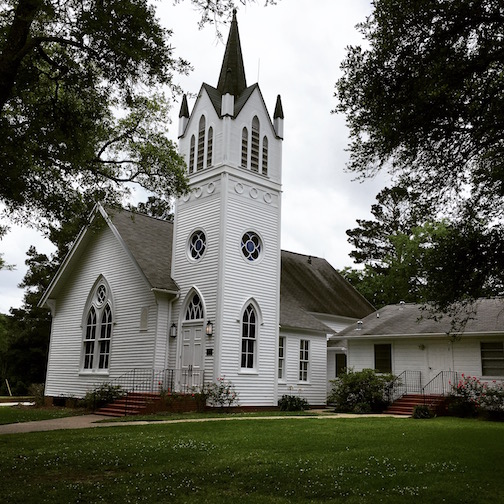 "The Shoe Man" is an inspirational poem said to be credited to Leanne Freiberg; others believe the author to be unknown.  It causes us to rethink how we judge and treat others.  It also encourages us to connect with others.  We never know what may be going on in their lives, but God does. 
Will we take the risk and the time to connect so they will see Jesus?  We may be the one whose soul is truly touched.
Great story to go along with The Parable of the Guests which Jesus tells in Luke 14:7-15.
---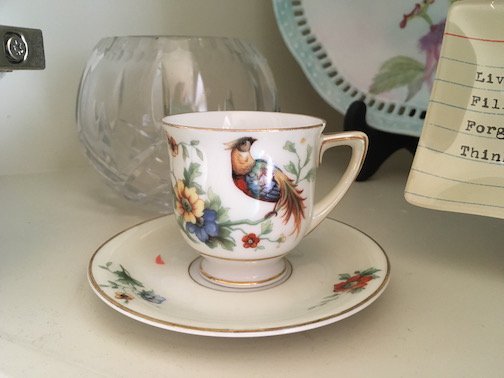 A teacup tells the story of how the Master Potter brought him from a plain lump of clay to a beautiful teacup. This is a great story to help illustrate the truth of Jeremiah 18:1-6!

---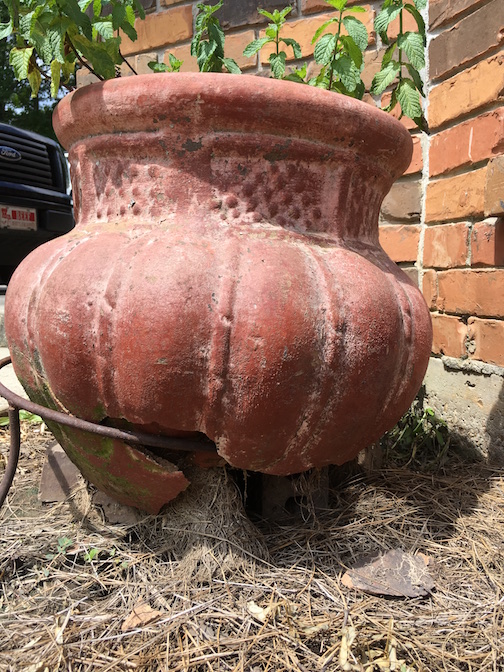 This story illustrates the truth found in 2 Corinthians 4:7 - when we feel imperfect or cracked, God can cause wonderful things to happen when we depend upon Him! And in it all, He receives the glory!

---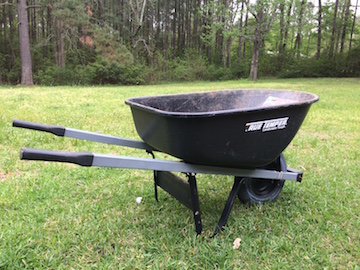 This is the story of the famous French tightrope walker. His story of using a wheelbarrow while walking across Niagara Falls is a wonderful illustration of what true faith is.

---
This may be a Titanic story you have never heard, for I had not until recently.  It certainly wasn't included in the Titanic movie.  This story though deserves to be told for it is the true story of a Scottish pastor who raised his voice above the waters that others might be saved.
---
A parable of the Quechuan people of South America, this hummingbird story encourages us to do what we can when we can.
How many times do we look at the world around us and become overwhelmed?  Do we ever look at what "big" things other people are doing and compare ourselves thinking our efforts are too small?

Be encouraged by this parable that our small efforts become big in the hands of God!
---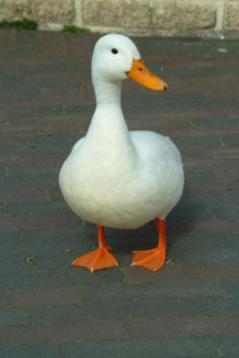 This is one of my favorite Christian stories for illustrations. It's the story of a boy that accidentally kills his grandmother's pet duck and is then "blackmailed" by his sister to do her chores. It paints a clear picture of how the devil keeps us bound by guilt when God is just waiting for us to come to Him and confess and receive His forgiveness.

---
The Fence Story teaches on the importance of controlling our anger.  This Bible illustration demonstrates how when we act in anger, it leaves damage. Bible verses on anger are also included.

---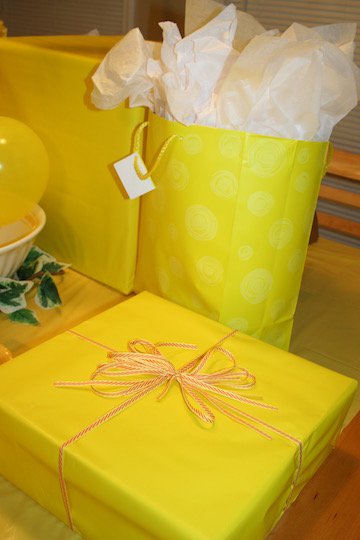 A new original story you may have never heard. It is the story of a special gift given by a grandmother to her granddaughter, and draws a parallel to the most precious gift of all - God's Son.

---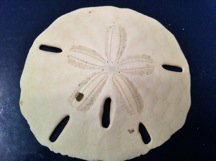 The beautiful story of the sand dollar is great to use with an Easter message. It also shows the creativity and detail of God our Creator.

---
This can be used as a monologue. Probably every mom has felt unappreciated from time to time, but this story depicts mom's as master builders in God's kingdom.

---
Have you ever found a "lucky" penny? This story brings home the message that a penny can remind us of how blessed we are and ask ourselves if we're truly trusting in God. The story also sparks the idea of using our US currency as a witnessing tool!

---
A powerful and miraculous story of God's protection over a WWII soldier by using a simple spider's web. 

---
The story of three trees teaches God's plans are bigger & better than our dreams! This wonderful folktale tells of three trees who dream of what they want to become.  Their dreams and hopes don't come to pass as they expect though; that's when God shines through disappointments!

---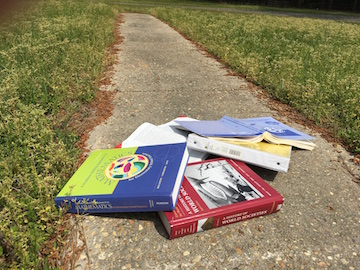 The story of a special teacher keeping her focus on what really matters and changing the life of a student forever! God desires to use us where He's placed us to make a difference!

---
A story of a man that finds clay balls, but doesn't realize the treasure hidden within them. It reminds us of the special creation that people truly are. (Christian object lesson is included.)

---
An eye-opening story to help us remember to clean our own windows before judging others or falling into the comparison trap!
---
The actual Candy Cane story is based on legend and although no one is completely sure of its origin or facts, the story a candy cane can tell is full of truth to share.
---
Legend of the poinsettia
A Christmas story from Mexico, the Legend of the Poinsettia shares the heart matters more than the gift. The Poinsettia offers a wonderful Christmas object lessons pointing to Jesus & His love for us.
Find more Christian stories at Inspire21.com!

Special note: We do preview the websites to which we link, but are unable to peruse them completely. We try to check others' faith statements and make sure they do profess Jesus Christ as God's Son and salvation is found only in Him. It must, however, be your responsibility to personally dig into God's Word and allow the Holy Spirit to be your first and final teacher on all subjects.

"Our website may contain affiliate marketing links, which means we may get paid commission on sales of those products or services we write about. Our editorial content is not influenced by advertisers or affiliate partnerships. This disclosure is provided in accordance with the Federal Trade Commission's 16 CFR § 255.5: Guides Concerning the Use of Endorsements and Testimonials in Advertising."
---
Creative Bible-Bits Newsletter:

Let us help you keep up with what's new at Creative Bible Study with free Bible study lessons and ideas straight to your email!  Your information will be kept confidential and not be used for solicitation.

Free Ebooks: