Search our site:

Christmas Devotion Countdown

A Christmas devotion for each of the 25 days counting down to Christmas - daily Bible study for the whole family!

It's almost December and although stores have had Christmas decorations out since before Thanksgiving, how many of us have actually begun focusing our thoughts and hearts on the object of Christmas – Jesus? 
Have we hesitated a moment before buying that special gift for someone to think about God's most precious gift of His Son?  Have the hanging of Christmas lights caused us to praise Jesus for coming into this darkness as the Light of the World?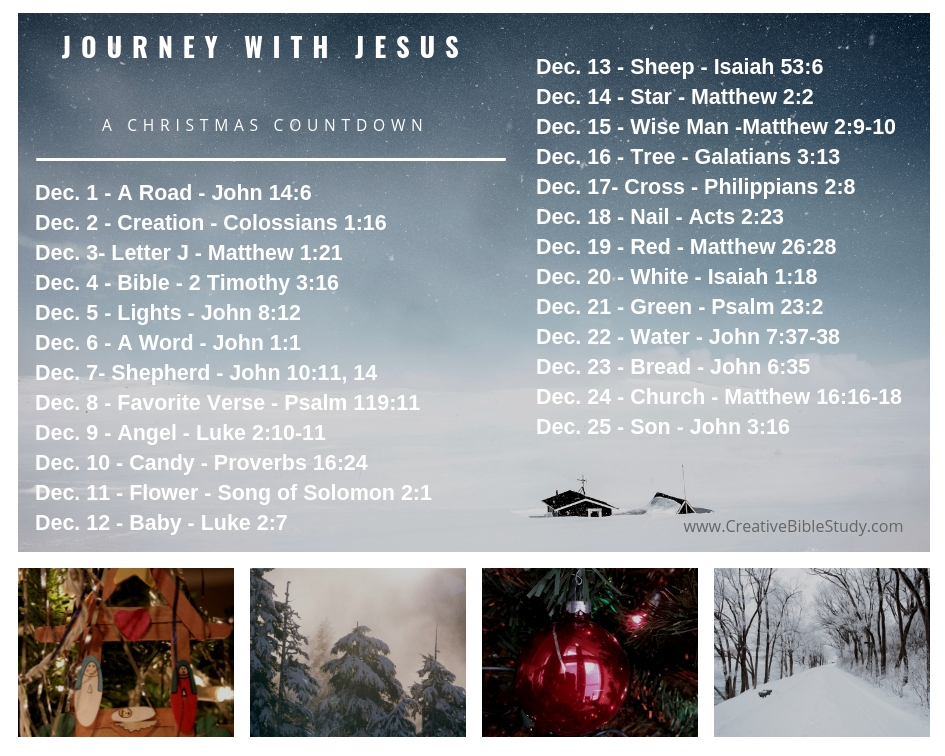 Here are twenty-five Christmas countdown on-the-go, active, object lesson devotions with Bible verses to help us keep our focus on the true reason for the season!  Each day snap a photo of each item for a visual and use as a photo challenge on Social Media, or with your family, small group, friends or just for yourself.  It's a fun way to enjoy the presence of Christ each and every day as we look towards celebrating His birthday! 
Christmas Devotional Countdown

#1 - A Road - John 14:6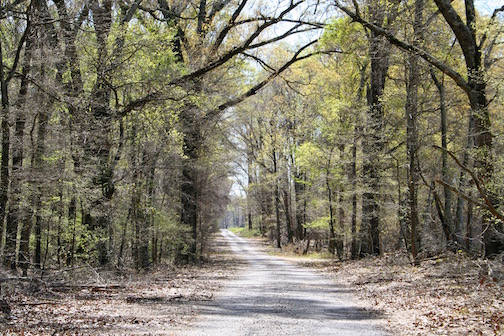 "Jesus *said to him, "I am the way, and the truth, and the life; no one comes to the Father but through Me."
---
#2 - God's Creation - Colossians 1:16

 "For by Him all things were created, both in the heavens and on earth, visible and invisible, whether thrones or dominions or rulers or authorities—all things have been created through Him and for Him."
---
#3 - the letter 'j' - Matthew 1:21

"She will bear a Son; and you shall call His name Jesus, for He will save His people from their sins."
---
#4 - Your Bible - 2 Timothy 3:16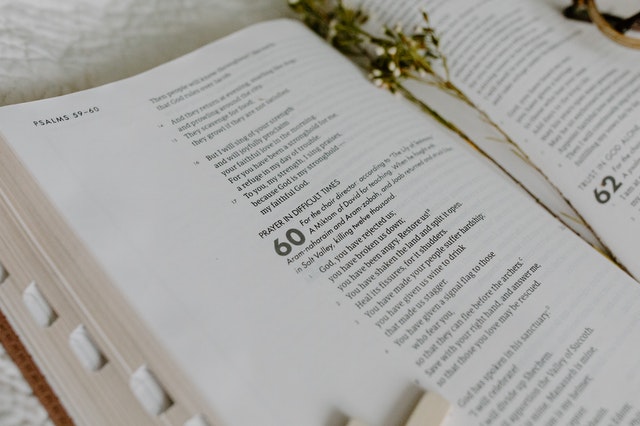 "All Scripture is inspired by God and profitable for teaching, for reproof, for correction, for training in righteousness;"
---

#5  - Light or lights - John 8:12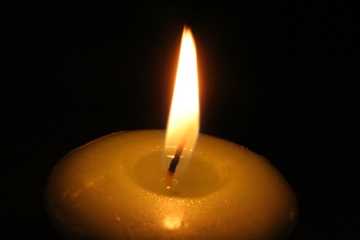 "Then Jesus again spoke to them, saying, "I am the Light of the world; he who follows Me will not walk in the darkness, but will have the Light of life."
---
#6 - A Word - John 1:1

"In the beginning was the Word, and the Word was with God, and the Word was God."
---
#7 - Shepherd - John 10:11,14

11- "I am the good shepherd; the good shepherd lays down His life for the sheep."
14- "I am the good shepherd, and I know My own and My own know Me,"
---
#8 - Favorite Scripture - Psalm 119:11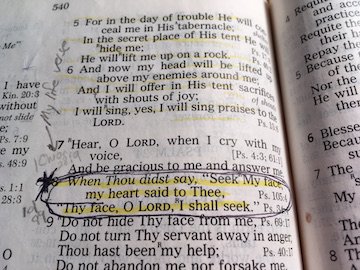 "Your word I have treasured in my heart,
That I may not sin against You."
---
#9 - An angel - Luke 2:10-11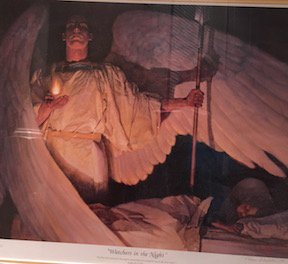 "But the angel said to them, "Do not be afraid; for behold, I bring you good news of great joy which will be for all the people;  for today in the city of David there has been born for you a Savior, who is Christ the Lord."
---
#10 - Candy - Proverbs 16:24

"Pleasant words are a honeycomb, Sweet to the soul and healing to the bones."
Dec 10 - Christmas Devotion
---
#11 - Flower - song of Solomon 2:1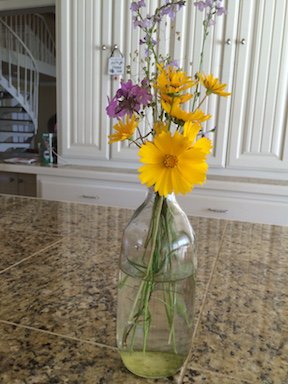 "I am the rose of Sharon, The lily of the valleys."
---
#12 - The Baby - Luke 2:7

"And she gave birth to her firstborn son; and she wrapped Him in cloths, and laid Him in a manger, because there was no room for them in the inn."
---
#13 - Sheep - Isaiah 53:6

"All of us like sheep have gone astray, Each of us has turned to his own way; But the LORD has caused the iniquity of us all To fall on Him."
---
#14 - Star - Matthew 2:2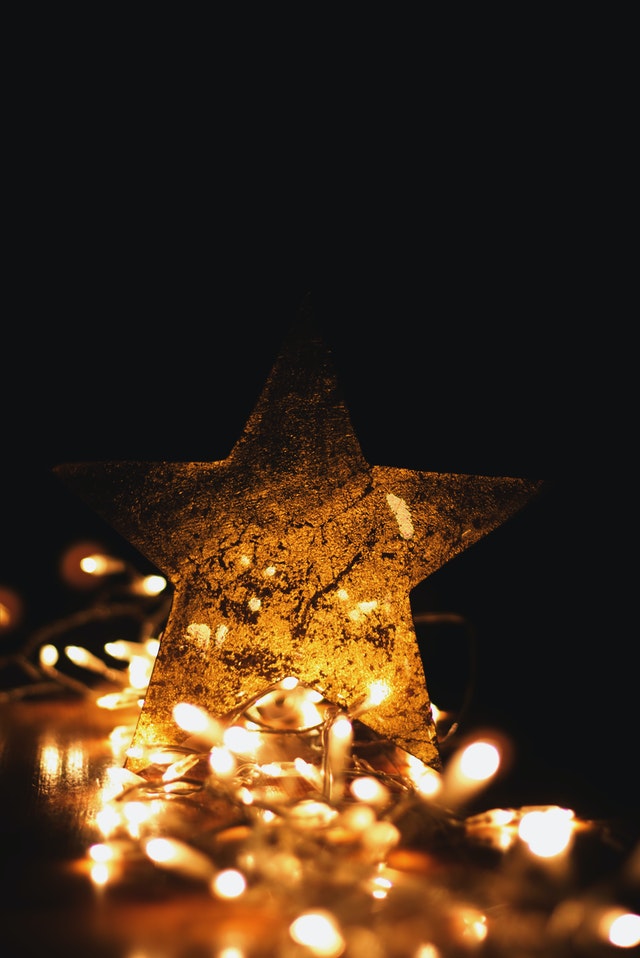 "Where is He who has been born King of the Jews? For we saw His star in the east and have come to worship Him."
---
#15 - Wise man - Matthew 2:9-11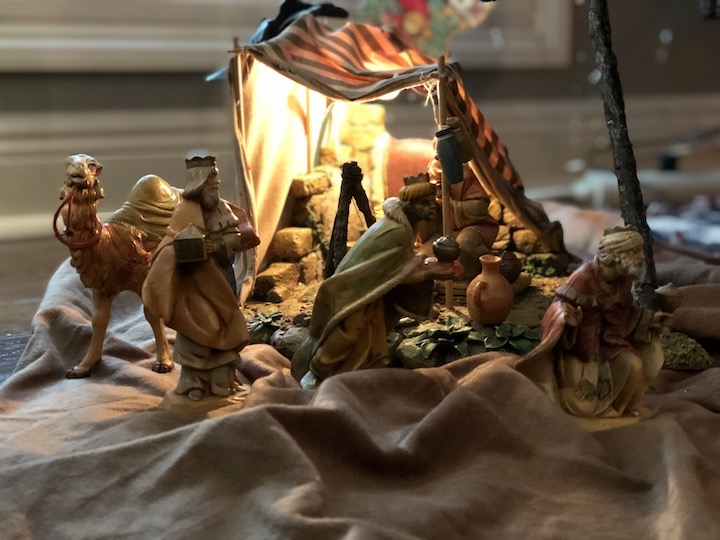 "After hearing the king, they went their way; and the star, which they had seen in the east, went on before them until it came and stood over the place where the Child was. When they saw the star, they rejoiced exceedingly with great joy. After coming into the house they saw the Child with Mary His mother; and they fell to the ground and worshiped Him."
---
#16 - A Tree - Galatians 3:13

Photo by NastyaSensei from Pexels

"Christ redeemed us from the curse of the Law, having become a curse for us-- for it is written, "CURSED IS EVERYONE WHO HANGS ON A TREE "--"
---
#17 - Cross - Philippians 2:8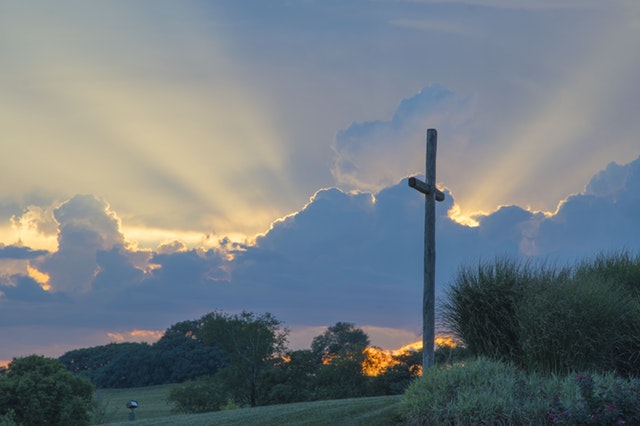 "Being found in appearance as a man, He humbled Himself by becoming obedient to the point of death, even death on a cross."
---
#18 - A Nail - Acts 2:23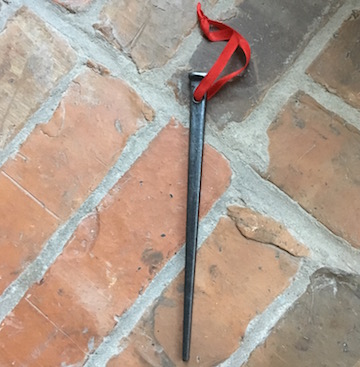 "this Man, delivered over by the predetermined plan and foreknowledge of God, you nailed to a cross by the hands of godless men and put Him to death."
---
#19 - Red - Matthew 26:28

"for this is My blood of the covenant, which is poured out for many for forgiveness of sins."
---
#20 - White - Isaiah 1:18

"Come now, and let us reason together,"
Says the Lord,
"Though your sins are as scarlet,
They will be as white as snow;
Though they are red like crimson,
They will be like wool."
---
#21 - Green - Psalm 23:2

"He makes me lie down in green pastures;
He leads me beside quiet waters."
---
#22 - Water - John 7:37-38

"Now on the last day, the great day of the feast, Jesus stood and cried out, saying, "If anyone is thirsty, et him come to Me and drink. He who believes in Me, as the Scripture said, 'From his innermost being will flow rivers of living water.'"
---
Devotion #23 - Bread - John 6:35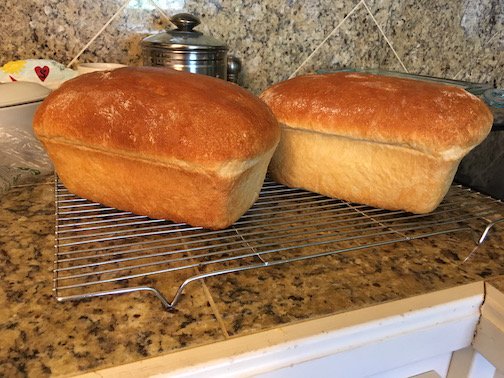 "Jesus said to them, "I am the bread of life; he who comes to Me will not hunger, and he who believes in Me will never thirst."
---
#24 - Your Church - Matthew 16:16-18

"Simon Peter answered, "You are the Christ, the Son of the living God."  And Jesus said to him, "Blessed are you, Simon Barjona, because flesh and blood did not reveal this to you, but My Father who is in heaven.  I also say to you that you are Peter, and upon this rock I will build My church; and the gates of Hades will not overpower it."
---
#25 - A Son - John 3:16

"For God so loved the world, that He gave His only begotten Son, that whoever believes in Him shall not perish, but have eternal life."
---

More for Christmas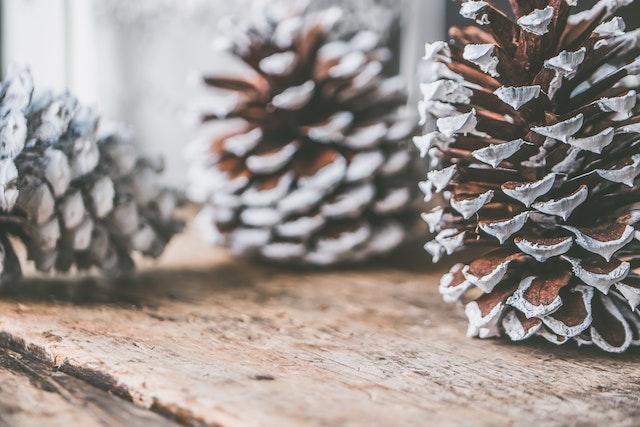 We also have other great Christmas resources to help you, your church or your family keep focused on Jesus as the reason for the Christmas season:
New American Standard Bible (NASB) Copyright © 1960, 1962, 1963, 1968, 1971, 1972, 1973, 1975, 1977, 1995 by The Lockman Foundation
Special note: We do preview the websites to which we link, but are unable to peruse them completely. We try to check others' faith statements and make sure they do profess Jesus Christ as God's Son and salvation is found only in Him. It must, however, be your responsibility to personally dig into God's Word and allow the Holy Spirit to be your first and final teacher on all subjects.

"Our website may contain affiliate marketing links, which means we may get paid commission on sales of those products or services we write about. Our editorial content is not influenced by advertisers or affiliate partnerships. This disclosure is provided in accordance with the Federal Trade Commission's 16 CFR § 255.5: Guides Concerning the Use of Endorsements and Testimonials in Advertising."
---
Creative Bible-Bits Newsletter:

Let us help you keep up with what's new at Creative Bible Study with free Bible study lessons and ideas straight to your email!  Your information will be kept confidential and not be used for solicitation.

Free Ebooks: