Search our site:

Bible Study Lessons for YOUth -
the tweens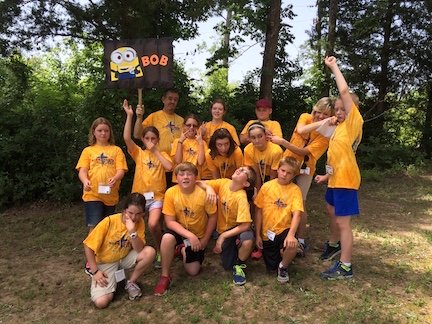 Whether at church, at home, or on the go, Bible study lessons for youth are essential in investing in our kids' lives!  They are being taught lessons every single day by the world.  It is vital that we are also planting the seeds of God's love into their hearts while they are still in our care.
In the last several years a target group of youth for churches has become the  Preteens or "Tweens".

At our church, this group consists of our youth in the 5th - 6th grades, but many may include 4th graders too!   These are young people who find themselves between the "little kid stage," but not actually old enough to move up into the youth group.  They are ready for more than simple Bible stories, but maybe not ready for some other mature topical youth Bible study lessons that may be taught in actual Youth Group.
These years can be somewhat trying, but what a joy it is to see them grow in their knowledge and love for the Lord.
One of the greatest gifts we can give kids, at any age, is our time.
Whether you're a parent, grandparent, youth teacher, or friend, invest your time in nurturing their spiritual lives. Be there for them; they need to know that someone is on their side.
They need to know that Jesus is on their side.
Basic Bible Study Lessons for YOUth Preteens


Gospel Message/Salvation Lessons: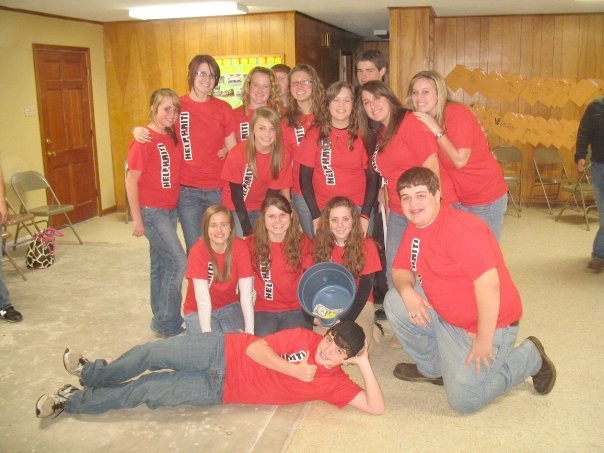 Choose Life!   is a lesson that begins like a game of "Would You Rather" that will capture students attention and includes the Gospel laid out beautifully for teens!
Use your cell phone or even a tea bag as everyday objects to teach a Bible object lesson on the basics of salvation! 
Gospel illusions that teach are a great way to capture youth's attention too!
Discipleship Bible Lessons for Tweens:

Discipleship for our preteens - making sure they get the basics - is crucial! Elle Campbell from Stuff You Can Use shares 5 Faith Skills every believer needs to develop to know Christ and also to live for Him and share His love. They include free downloadable & editable activities to disciple youth in these 5 important areas of faith!
Bible Basics includes eight Bible study lessons for youth on how we got the Bible and know it's true, how it's organized, and how to study the Bible.
A Series of Youth Lessons on Truth Part 1

Truth Series Part 2
Identity: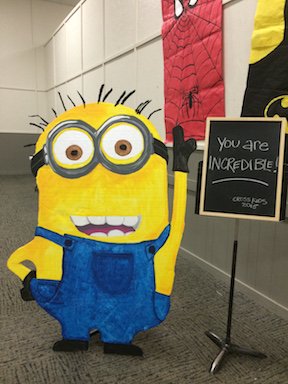 INCREDIBLE ME!   - Series of 4 Bible lessons on identity for Preteens

One of the greatest difficulties for kids (as well as adults) in this world we live in is our identity.  The world wants to mold and conform us. When we don't feel like we fit the "norm", we feel left out, invaluable, unloved and down right "weird"!  Well....they say fifty is the new thirty…so we are going to say that "weird" is the new cool! Not weird as in "look at me and how strange I can be", but as in unique...one of a kind...Incredible Me!
Prayer: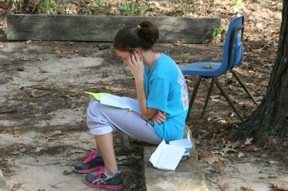 Prayer is so much more than mumbling a few words and ending with an "amen."  Prayer is essential to our spiritual life just like breathing is to our physical bodies!  We can teach this concept to youth using this Bible object lesson on Prayer.
5 Basics of How to Pray Bible Lesson

Prayer Basics Bible Study Lesson
Understanding Prayer   (Using movie clip from "Meet the Parents"; from Source for Youth Ministry)
Fun old Testament lessons: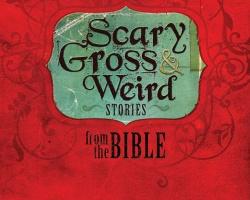 Group Publishing offers two of their Bible Study Lessons for youth from their "Scary, Gross, and Weird Bible Stories" 
Story of Lot's Wife - "No Turning Back!"  - Genesis 18:16-33; this lesson focuses on the perfect character of God

The Ten Plagues in Egypt - "Ultimate Trust" - Exodus 7:14-12:30; God's sovereignty
New Testament lessons:

It's also important that teens understand the continuity and consistency of God's Word by taking time to walk through a complete book of the Bible as in this series lessons covering the books of James and Philippians.
Don't forget the Object Lessons work really well with this age group too!

Special note: We do preview the websites to which we link, but are unable to peruse them completely. We try to check others' faith statements and make sure they do profess Jesus Christ as God's Son and salvation is found only in Him. It must, however, be your responsibility to personally dig into God's Word and allow the Holy Spirit to be your first and final teacher on all subjects.

"Our website may contain affiliate marketing links, which means we may get paid commission on sales of those products or services we write about. Our editorial content is not influenced by advertisers or affiliate partnerships. This disclosure is provided in accordance with the Federal Trade Commission's 16 CFR § 255.5: Guides Concerning the Use of Endorsements and Testimonials in Advertising."
---
Creative Bible-Bits Newsletter:

Let us help you keep up with what's new at Creative Bible Study with free Bible study lessons and ideas straight to your email!  Your information will be kept confidential and not be used for solicitation.

Free Ebooks: