Search our site:

Easter Bible Study - Serve
Another Easter Bible study lesson from our Easter series takes a look at Jesus' example of serving others and how we can follow Him in service.
Our ten countdown to Easter Bible lessons may be found HERE with a free e-book printable.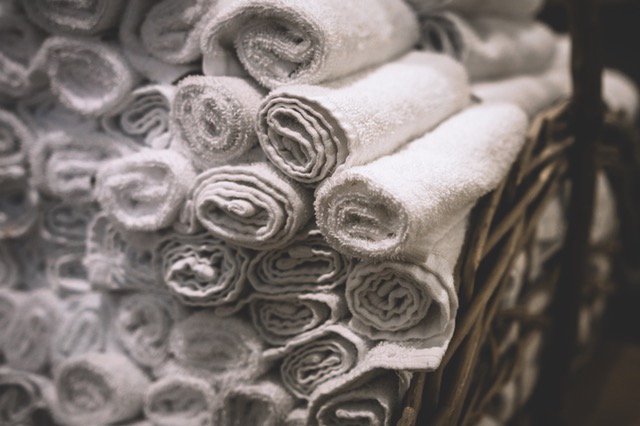 A Look at Serving
"If you know these things, you are blessed if you do them."  John 13:17
Read, Write & Learn
Read:  John 13:3-17
Write:  John 13:17
Learn: To Serve Others
Jesus gave us the ultimate example of serving!  He left Heaven and bent low to earth living as fully man and still fully God because of His great love for each  of us.  As Jesus bent to wash the disciples feet, He did what the lowliest of servants normally would do. 
Serving takes "bending down" - making ourselves lower than others.  Jesus laid aside His glory and position beside the Father in Heaven and came down to earth to live as a man and ultimately lay down His life for us that we may have life through Him.
Serving takes on the attitude of humbleness - the opposite of pride.  C.S. Lewis described it this way - "Humility is not thinking less of yourself, but thinking of yourself less."  How can we follow Jesus' example this Holy week? We do this by making ourselves lower for Christ's sake, humbling ourselves to serve others.
"Now that we know these things, we will be blessed if we do them." Let's take action and serve others - not just this week, but every day that others may see Christ in us - "the hope of glory." (Colossians 1:27)
Easter Bible Study Discussion
Who do you think should have been washing feet?  Why was it odd that Jesus did it?
What do you think Jesus meant when He said "you are blessed when you do them"?
What are some ways we can "wash others' feet" in everyday life?
How does Jesus "wash our feet" even now?
Live it out
If you are doing this with your family or a small group, put this Easter Bible study into action! Have a large bowl or container of water and towels waiting.  Bend down and begin washing each of their feet.  Playing Christian worship music in the background helps place focus on this act of serving as worship and not something awkward. Have them think of what it must have been like for Jesus to wash their feet.

Lay aside the towel, and continue in a time of prayer allowing others as they feel led to wash someone's feet. 
There is something very humbling and moving about someone else bending down low to wash your feet.  It can be a beautiful experience and help us to imagine what it must have been like for the disciples as Jesus washed their feet.
© Copyright 2017 Susan Smart
Here's a video lesson I did for kids during the COVID-19 social-distancing.

Special note: We do preview the websites to which we link, but are unable to peruse them completely. We try to check others' faith statements and make sure they do profess Jesus Christ as God's Son and salvation is found only in Him. It must, however, be your responsibility to personally dig into God's Word and allow the Holy Spirit to be your first and final teacher on all subjects.

"Our website may contain affiliate marketing links, which means we may get paid commission on sales of those products or services we write about. Our editorial content is not influenced by advertisers or affiliate partnerships. This disclosure is provided in accordance with the Federal Trade Commission's 16 CFR § 255.5: Guides Concerning the Use of Endorsements and Testimonials in Advertising."
---
Creative Bible-Bits Newsletter:

Let us help you keep up with what's new at Creative Bible Study with free Bible study lessons and ideas straight to your email!  Your information will be kept confidential and not be used for solicitation.

Free Ebooks: