May 30, 2017
Watching Them Walk Away...
Foster Care...it's about touching lives, and that goes both ways!
You may have heard the saying about people who come into our lives leaving footprints, causing us to be forever changed. Our family was blessed by just such a person - a child in foster care.
With May being Foster Care Awareness Month, I wanted to share a little of our story. I've never been a foster parent, but have recently had the blessing of being a foster grandparent and have discovered there are small ways we can all become a part of loving these children with the love of Jesus!
About two years ago a little red-headed bundle of joy and challenges came into our lives as our daughter felt God's call to become a foster parent. For almost two years she became "Mom" and we became grandparents. She became ours, and we became hers. Her caseworker had thought she would be moved toward adoption with our daughter.
But God had different plans...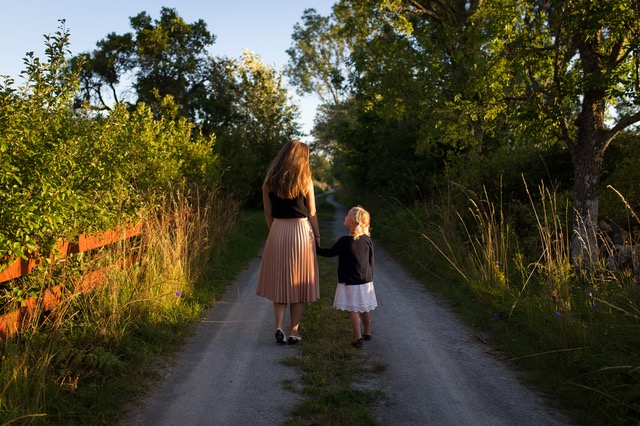 [Photo complimentary of www.pexels.com...not our "A"]