A Little Lagniappe Easter Surprise!
There are so many fun ways to celebrate the truth of Easter! Here are a few ideas our family and church have used: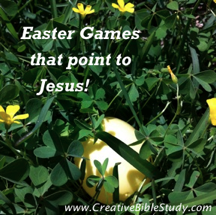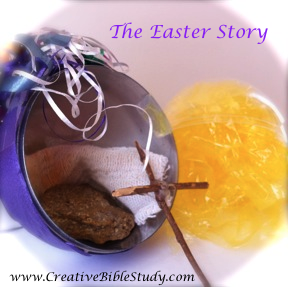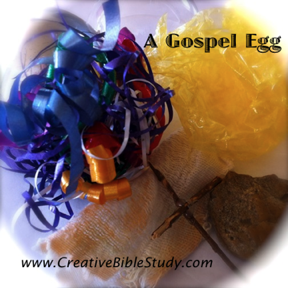 For other Bible object lessons, Easter evangelism with candy, Easter books for kids, and other Christian Easter ideas visit our... Christian Easter page! We pray you, your personal family, and your church family have a blessed Easter filled with God's Word and His presence!
Sincerely in Christ,
Susan <><