What's New!
7 Free Bible Superhero Lessons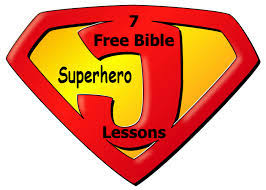 Here are 7 new Superhero Bible Lessons for kids - FREE! Help your kids learn how to be a hero for God using these familiar Marvel Comic Heroes! Short concise lessons are available to be used for kid's personal Bible study time, Family Worship, Children's sermons or Children's Church, etc. There are also links to longer Bible lesson plans for classroom or group settings.
The free printable can be copied and used for your child's devotional too! Superhero Bible lessons




---
Names of God Bible Study - Part 1
This first in a series of Bible study lessons for adults or youth looks at God's personal name He gave to Moses when He spoke from the burning bush.
This name speaks of God's character as well as how He desires each of us to know Him in a personal relationship. Jehovah - Bible Study
---
Preschool Bible Curriculum
We have also added links on our Preschool Bible Lesson page to some wonderful (and free) preschool/toddler Bible curriculum.
It's never too early to begin planting the seeds of God's Word into their little hearts and minds!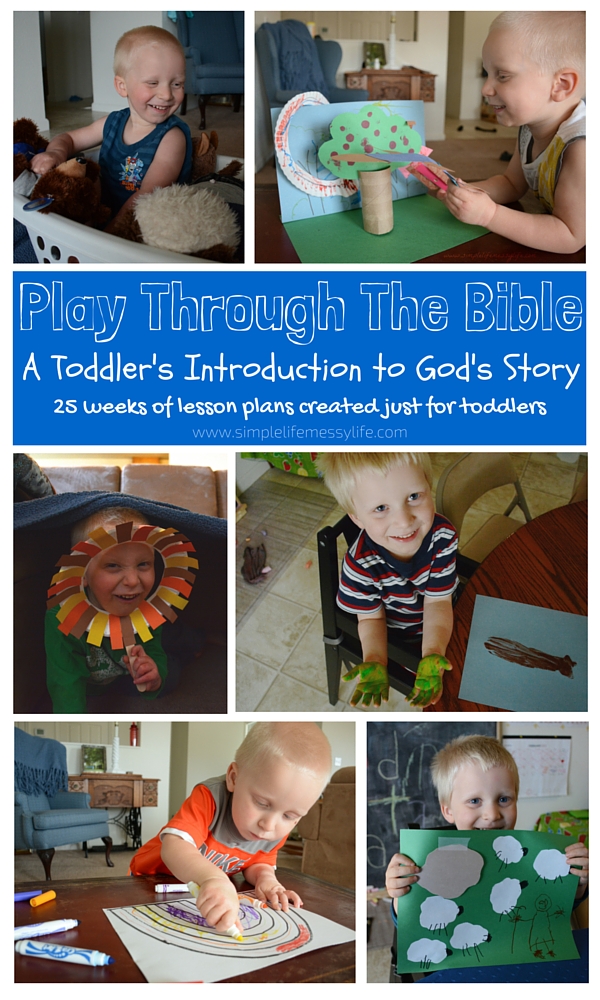 Preschool Bible Lessons Page



We pray you, your personal family, and your church family have an amazing Fall filled with God's Word and His presence!

Sincerely in Christ,

Susan <><