Easter Countdown - Bible Study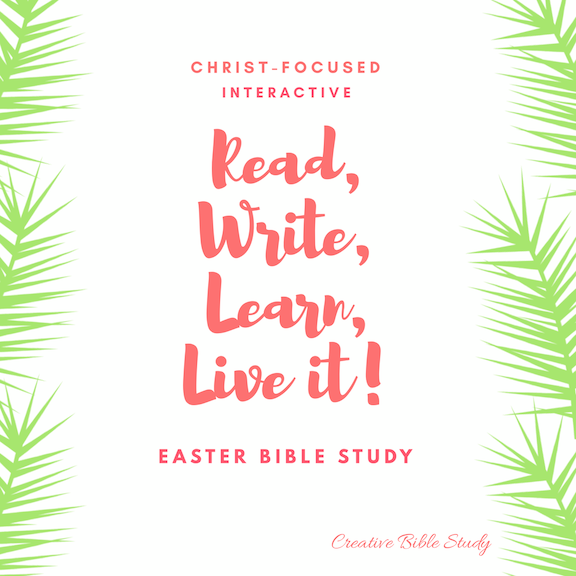 These interactive "Read, Write, Learn, Live it!" Easter Bible study lessons can help keep ourselves and our families Christ-focused as we look towards Easter!
Let's take time to read, write, learn and then live out Scripture as we turn towards focusing on Jesus' last days on this earth in flesh. Each lesson includes an interactive portion to incorporate what we learn into our everyday life! 10 Interactive Easter Countdown Bible Study Lessons
You may also want to check out our other free Christian Easter resources for church and family including Easter games, object lessons, DIY Resurrection eggs with interactive Easter story & more - Christian Easter Activities
We pray you, your family, and your church family have an amazing Christ-centered Easter in His Word and His presence!
Sincerely in Christ,
Susan <><