Home Church with Kids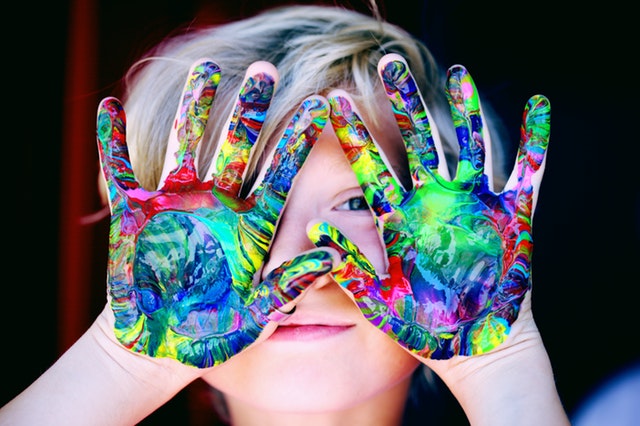 Home Church Activities for Families & Kids
Yes, we are in strange times, but God is still on His throne and at work in lives around the world.
As many of us are "shut in" with the kids out of school and many churches having to stream worship services for home church, we want to offer several ideas that are both fun and engaging while also pointing us to draw closer to Christ.
Let's make the most of this time home with our families by making the most of every opportunity to unite in prayer, worship and Bible study.
Find creative object lessons, books to read, fun family activities, etc. that point us closer to Jesus: Fun & Engaging Ideas for Home Church with Kids


Our prayers are with you! God is faithful!
Sincerely in Christ,
Susan
Habakkuk 3:17-19 NLT
"Even though the fig trees have no blossoms, and there are no grapes on the vines; even though the olive crop fails, and the fields lie empty and barren; even though the flocks die in the fields, and the cattle barns are empty, yet I will rejoice in the Lord! I will be joyful in the God of my salvation! The Sovereign Lord is my strength! He makes me as surefooted as a deer, able to tread upon the heights."